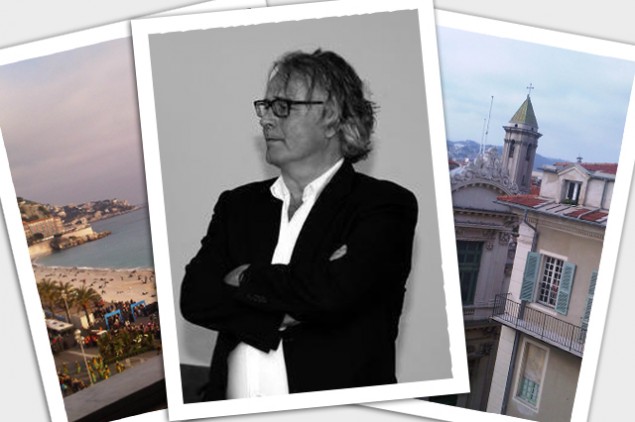 The ability to hold two opposed ideas at the same time, and still retain the ability to function.
– F. Scott Fitzgerald –
Remaining open, especially in the face of jeopardy, is the hardest thing there is. That takes character: Leadership that dares to see both directions/paths and have a credible connection to both.
Everything becomes easier if you create a context in which life is good. That lets you walk comfortably on tiptoes. That's another way of saying 'organization'. Atmosphere is everything. When you're relaxed, you can do anything. That's why the wise man is smiling.